On March 10-11, 2022, a high-level joint delegation of India Japan Laboratory (IJL) of Keio University and Indo-Japan Business Council (IJBC), Pune, visited four premier universities in Pune (India) namely, Indian Institute of Science Education and Research (IISER) Pune, Savitribai Phule Pune University, Symbiosis International University, and MIT-WPU (World Peace University), to forge potential collaborations in the field of research, educational and cultural activities and promote bilateral exchanges. The delegation comprised of Prof. Rajib Shaw (Director, IJL), Ms. Tomo Kawane, Senior Researcher of IJL, Mr. Siddharth Deshmukh, President, IJBC, and Mr. Abhishek Choudhury, Vice-President, IJBC.
The IJL and IJBC representatives held discussions with researchers and faculties, and also met Vice Chancellors, Directors and Deans for exploring possible areas of collaborative research and educational exchange such as summer schools, interactive workshops on Anime, collaborative research potentials, inviting Indian students for selected lectures of India-focused course offered by Keio University, and developing innovation-focused courses.
Remarkably, in 2019, Prof. Rajib Shaw had received the Maharashtra delegation led by Pratap Pawar (the Chairman of COEP and Sakal Group) and comprising of more than 50 representatives to Keio University in 2019, before the onset of the pandemic.
Please check the media coverage for more details: https://www.asiancommunitynews.com/india-japan-laboratory-keio-university-ijbc-delegation-visits-punes-top-varsities-explores-joint-research-and-exchange/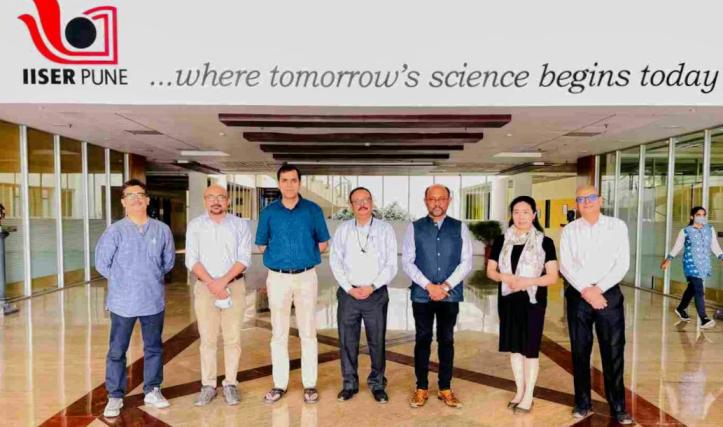 IJL, Keio University-IJBC delegation visiting IISER, Pune
IJL, Keio University-IJBC delegation visiting Savitribai Phule Pune University, Pune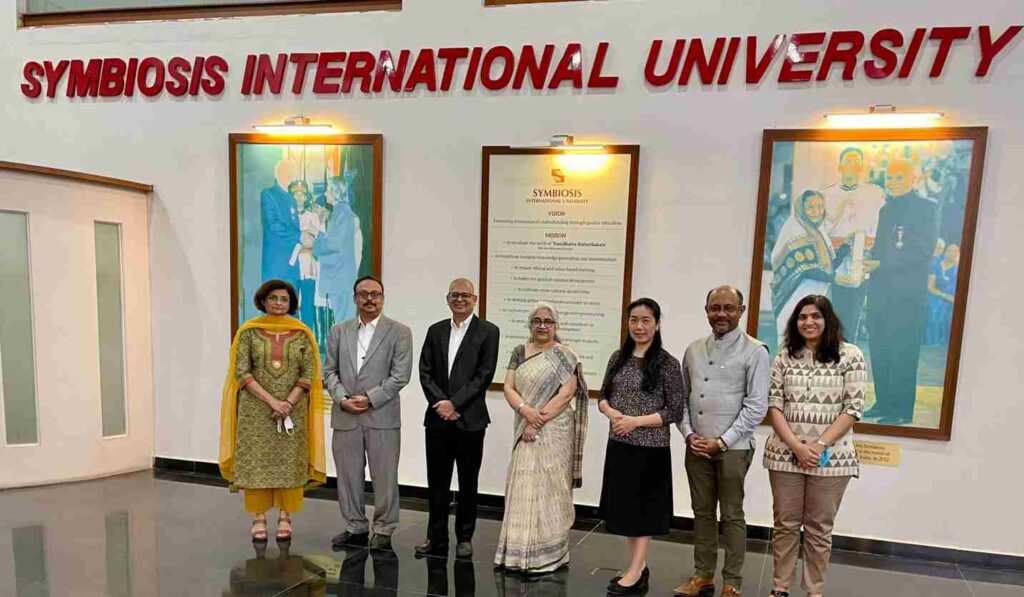 IJL, Keio University-IJBC delegation visiting Symbiosis International University, Pune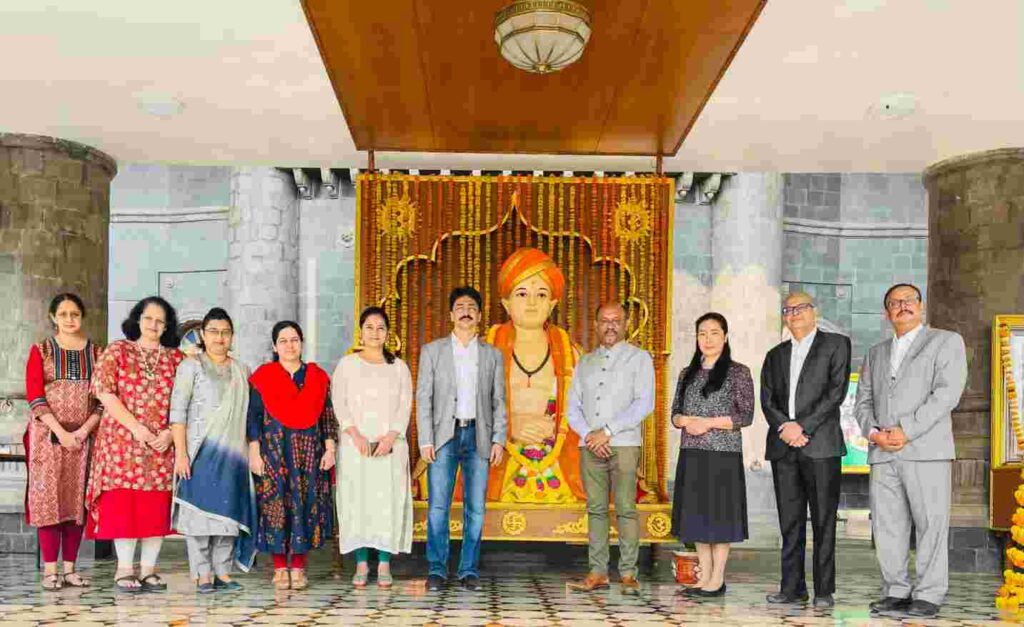 IJL, Keio University-IJBC delegation visiting MIT-WPU, Pune