On March 15, 2022, India-Japan Laboratory (Keio University, Japan) has signed a Memorandum of Understanding (MoU) with Indian Institute of Technology Guwahati (IIT Guwahati) to collaborate on research projects, developing new certificate courses, joint student supervision, students and faculty exchange visits and joint publication of articles/educational books.
As a part of the MoU, the Centre for Disaster Management and Research (CDMR) of IIT Guwahati will act as the nodal Centre. CDMR was established at IIT Guwahati in November 2020 and the formal activities of this Centre started in January 2021.
The MoU signing Ceremony was held in presence of Prof. Rajib Shaw (Director, IJL), Prof. T. G. Sitharam, Director, IIT Guwahati,  Prof. Sudip Mitra, Head, CDMR, IIT Guwahati, and also the Deans and faculty members of CDMR.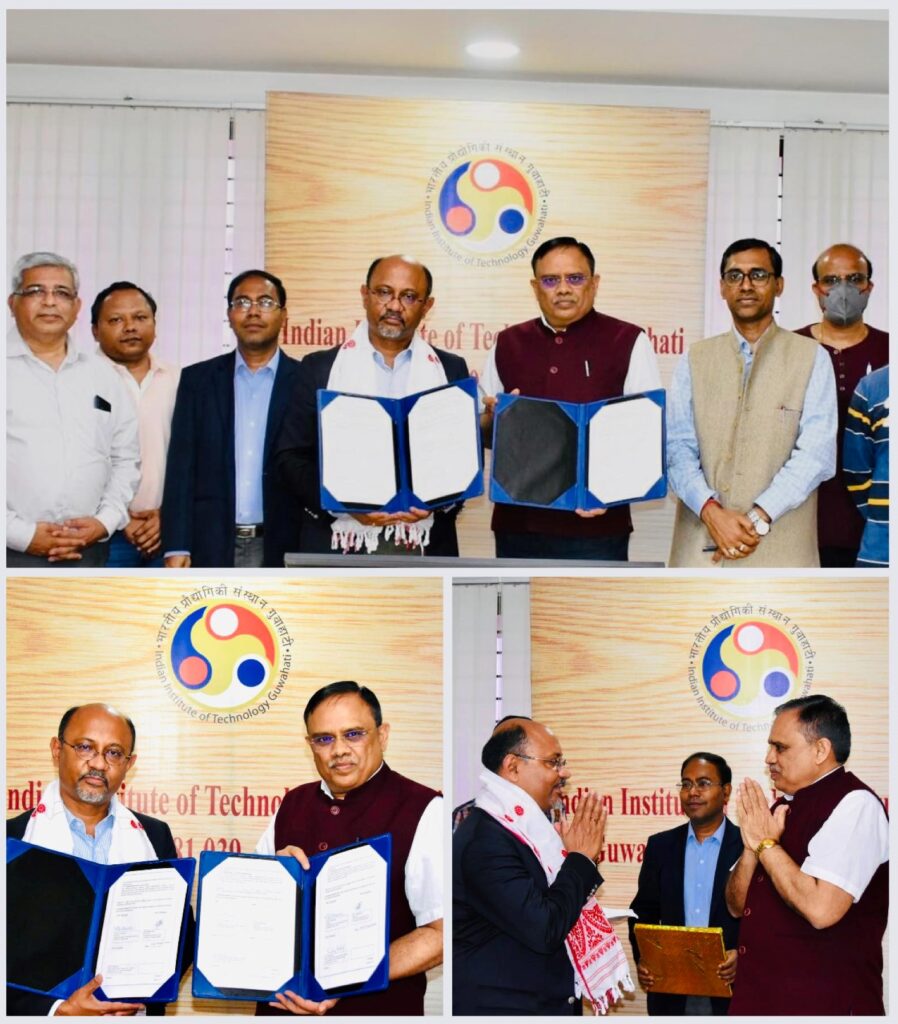 Media coverage of the MoU (16 March 2022)
The Indian Express: https://www.financialexpress.com/education-2/iit-guwahati-signs-mou-with-india-japan-lab-keio-university-for-multiple-collaborations/2462751/
DQINDIA Online: https://www.dqindia.com/iit-guwahati-collaborates-with-keio-university-japan-for-research-projects-joint-student-supervision-and-developing-new-courses/
Higher Education Digest: https://www.highereducationdigest.com/iit-guwahati-signs-mou-with-india-japan-lab-keio-university-japan-for-multiple-mutual-collaborations/